The Regional Transportation Authority believes in the importance of sharing accurate and up-to-date information to the public about the work and finances of the RTA. The RTA's FY 2021-22 Annual Report is available for your review with those details. You also can directly view the annual report messages from the RTA Chair and the RTA Chair of the Citizens Accountability for Regional Transportation (CART) Committee.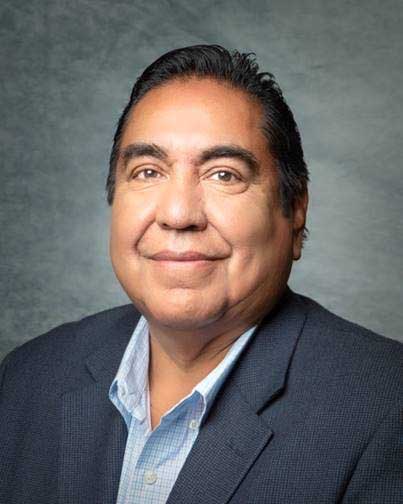 "Despite such escalating and uncontrollable cost increases, the RTA has met its statutory obligations. During the past year, the Arizona Auditor General's Office completed a performance audit of the RTA plan, with no findings, and this is further testament to the RTA delivering the plan as promised." – Peter Yucupicio, RTA Chair and Pascua Yaqui Chairman.
Read Chair Yucupicio's full letter.
"The RTA, a regional taxing district within Pima County, remains as the single largest source of regional transportation funding, larger than both federal and state funding sources combined, and continues to deliver regionally valued projects which can only be accomplished through regional partnering." – Charlene Robinson, RTA CART Committee Chair.
Read Chair Robinson's full letter.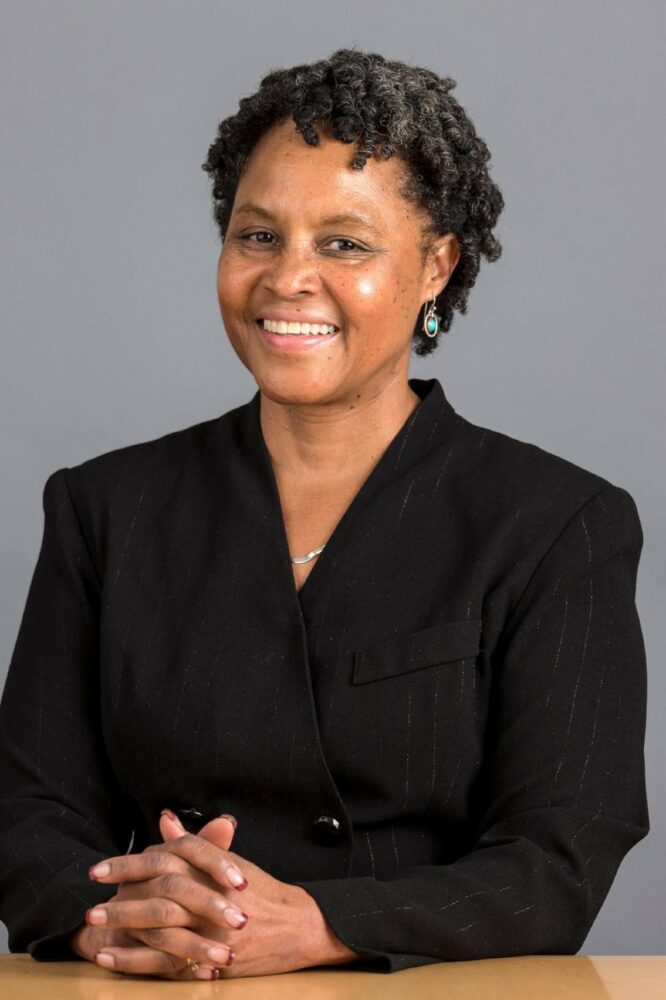 Other quick facts about the RTA and the work we do:
RTA Board and committee meetings are open to the public.
The RTA continues to meet mandated state performance audits on RTA plan performance.
The RTA has delivered more than 930 multimodal transportation projects across the region as promised.
The RTA has met its statutory funding commitment to deliver RTA projects and continues to apply any supplemental RTA dollars to eligible cost increases.
RTA staff is responsible for ensuring that the plan development process for RTA Next and current RTA plan project implementation adheres to state laws and to RTA Board-established governing rules and fiduciary policies.
The RTA continues to work with its member jurisdictions to deliver remaining RTA projects. Proposals to delay or defer projects are mutually agreed upon with RTA member jurisdictions.
By statute, the RTA is allowed to present a new/supplemental plan for voter consideration to cover cost increases to deliver current or new RTA plan projects. A new plan can include a combination of current deferred RTA plan projects and new projects as the RTA completes the final implementation period of the 2006 voter-approved RTA plan.
The RTA's Citizens' Advisory Committee is preparing a new draft 20-year plan. Once it is reviewed and approved by the RTA Board, the RTA will seek public review and feedback on the plan before putting it on the ballot. Regional voices are needed for a regional plan. The voters will ultimately decide if the proposed plan is worthy of their support.
If you have any questions about project delivery, plan development or RTA finances, the RTA will provide you with the facts. Please review the most recent RTA annual report as well as the 15-year RTA performance review.