The Regional Transportation Authority's 20-year regional transportation plan is funded by a voter-approved, half-cent transaction privilege (sales) tax. The state Legislature created the RTA special taxing district within Pima County in 2004 to fund transportation improvements.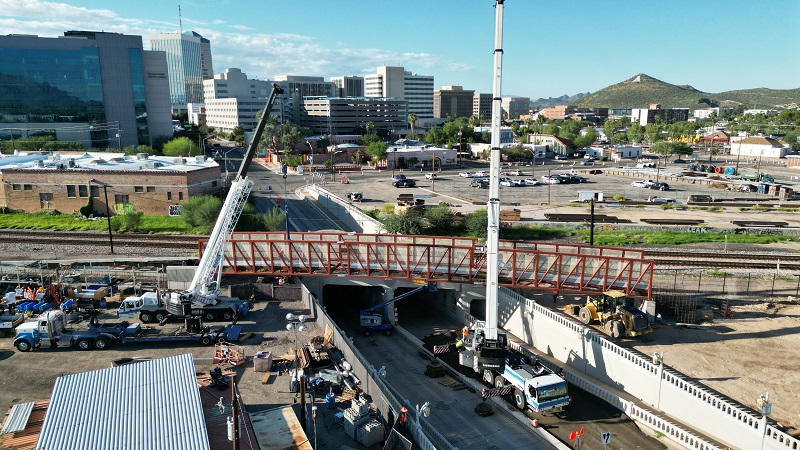 Regardless of where you live in Pima County, you probably contribute to the RTA tax. That's because most retail sales are subject to the half-cent RTA sales tax. So wherever you do your shopping in the county, the retail sales taxes collected contribute to funding the RTA plan and transportation improvements. The tax applies to visitors as well as residents, businesses, and utilities in Pima County.
The State of Arizona collects the tax, which it then transfers to the RTA's regional transportation fund account. Certain retail items such as groceries and pharmaceutical prescriptions are not subject to the RTA tax.
All RTA tax funds must be spent on the voter-approved plan objectives. Learn more about RTA funding at https://rtamobility.com/who-we-are/rta-funding/