If you or your business organization, homeowner's organization, or other group are interested in learning about a new 20-year regional transportation plan under development by the Regional Transportation Authority, we have a presentation to share those details with you.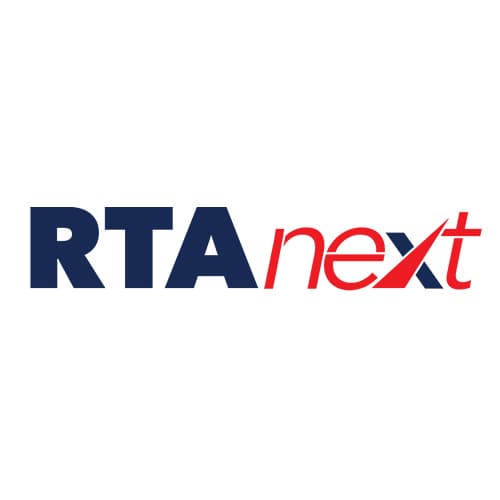 The RTA is developing a $2.34 billion plan for future consideration by Pima County voters as early as May 2025.
The RTA Next presentation includes information on:
History of the RTA
Benefits or RTA regional investments
Why we need a tax extension and new plan
Economic impacts of the RTA
Setting regional transportation priorities and your role
Next steps
The current voter-approved 20-year RTA plan and half-cent transaction privilege or sales tax expire at the end of June 2026. The RTA Board has been working with a citizens' advisory committee to prepare an initial draft plan. Once approved by the RTA Board, the draft will be presented to the public in 2024 for review and feedback.
Both the plan and tax extension initiatives will require voter approval and continue RTA regional transportation improvements for another 20 years.
Learn more about RTA Next and schedule a presentation for your group at https://rtanext.com/get-involved/schedule-a-presentation/